1. Login to the Rafflebox dashboard and select the RAFFLES icon on the left hand panel.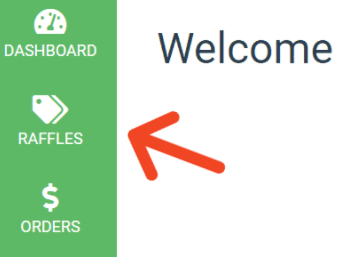 2. Select the raffle you wish to find the report for.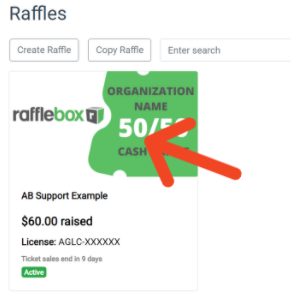 3. Select the 'Orders' tab.

4. Select the cloud icon on the lower right corner of the Successful Orders panel. Click on .csv or .xlxs to save the order spreadsheet.