1. Login to the Rafflebox dashboard (https://dashboard.rafflebox.ca/)
2. Select the RAFFLES icon on the left hand panel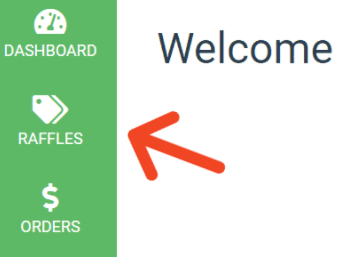 2. Select the raffle you wish to enter the winner for.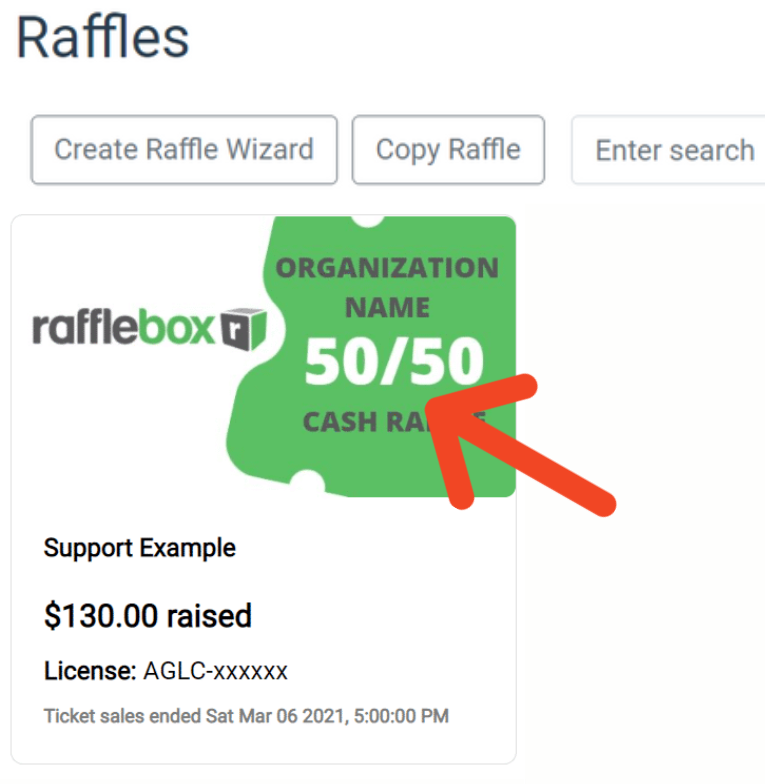 3. Select the "Winners" tab and enter the winning ticket number found on the drawn ticket stub and click "Pick Winner". (NOTE - Enter the number without the letter and dash)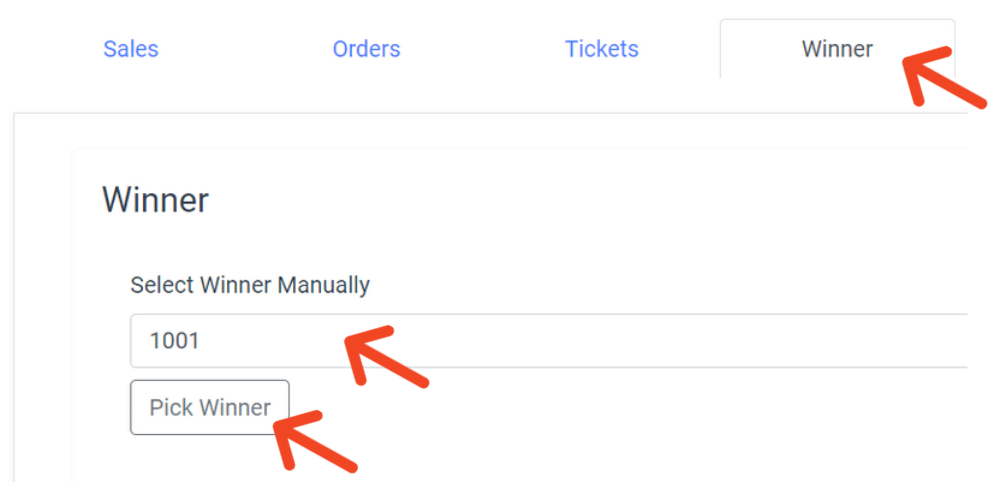 4. Click OK to the warning pop-up to finalize your winning ticket entry.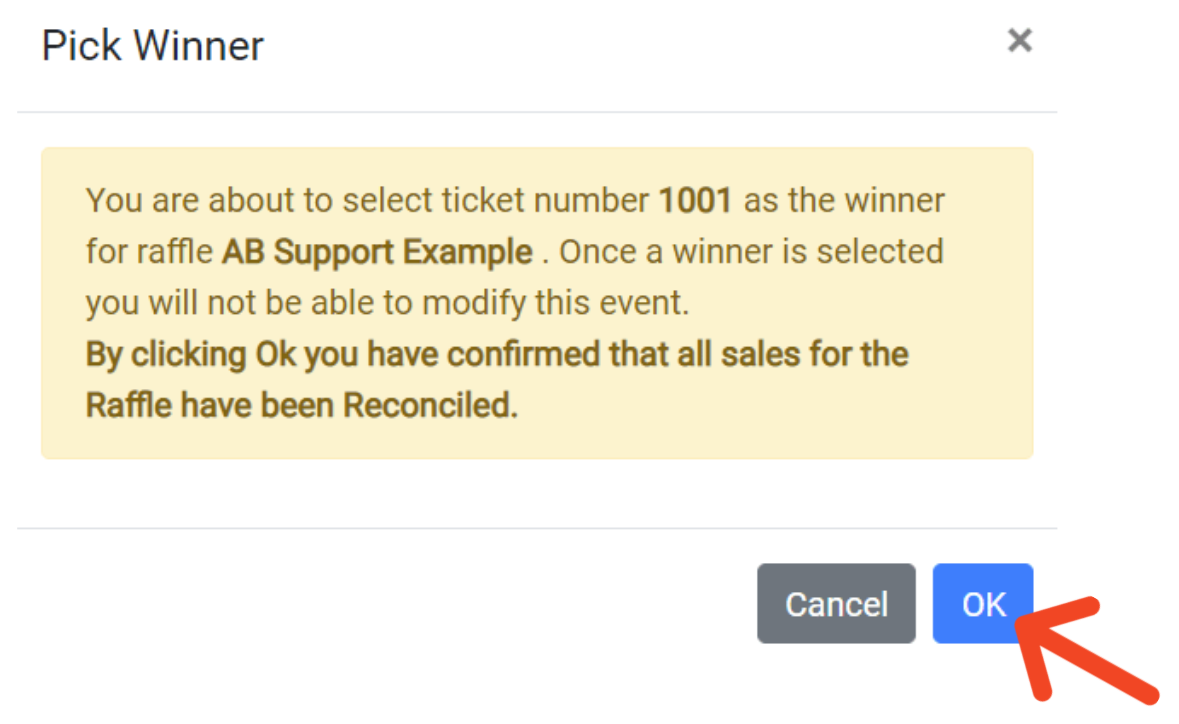 5. Now click on the Winners tab again to display the winning ticket information.